Jesus of Nazareth Passeth By
Fifty-nine pictures by T. Noyes Lewis, illustrating the Official Life of our Lord Jesus Christ, as set forth in the Gospels appointed for use at Holy Communion throughout the Year.
London: The Faith Press, 1919.
Digitized by Richard Mammana, 2014.
---
Advent I.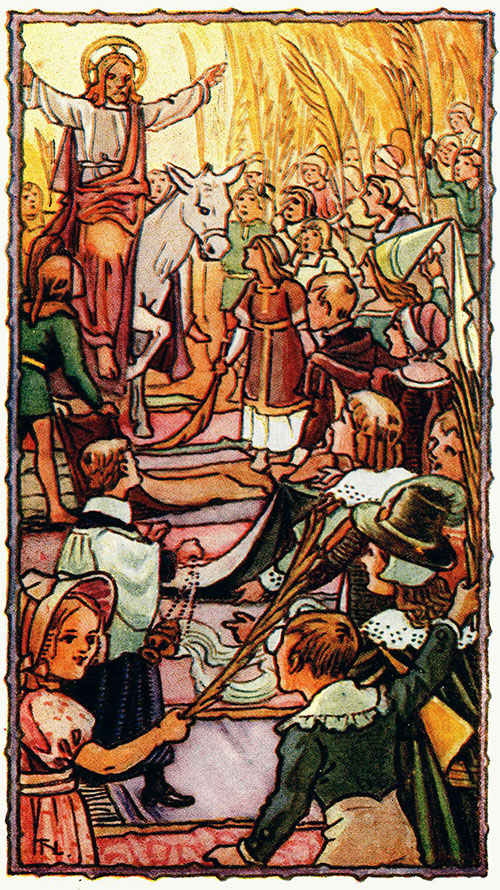 Advent II.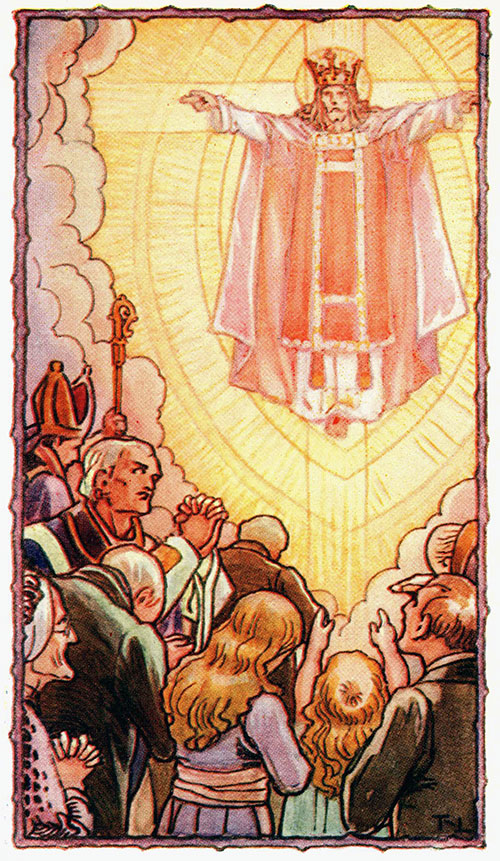 Advent III.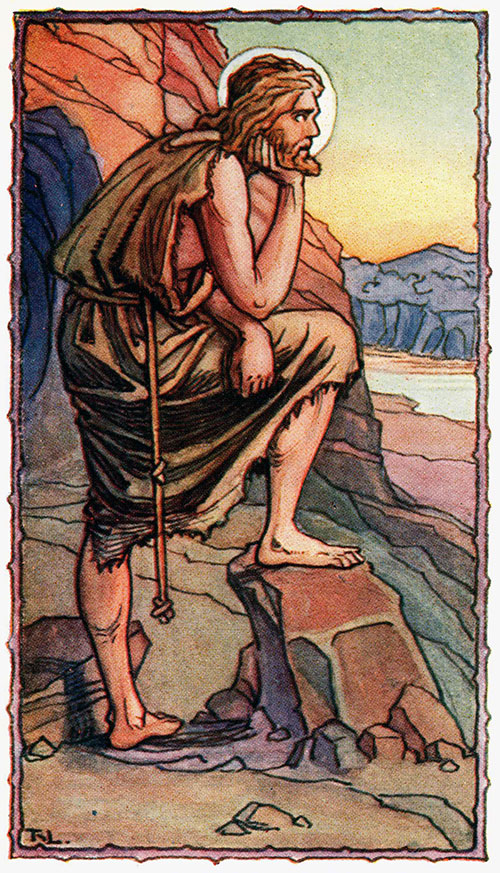 Advent IV.
Christmass Day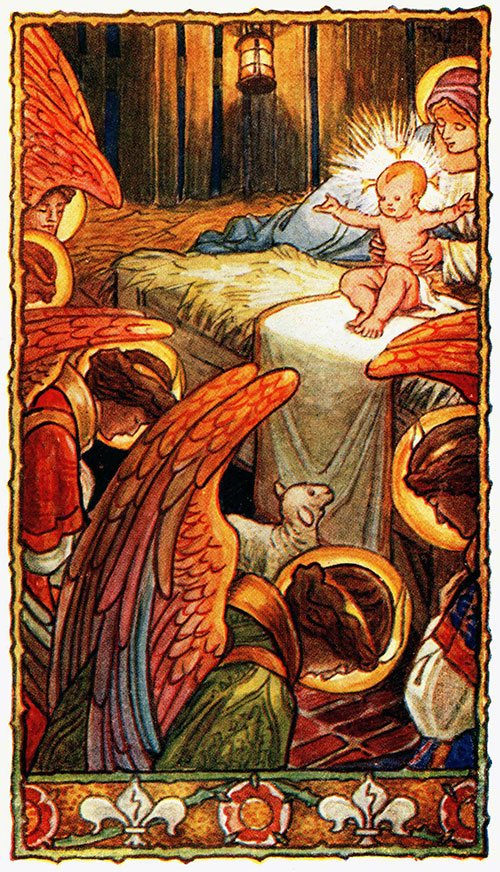 Christmass I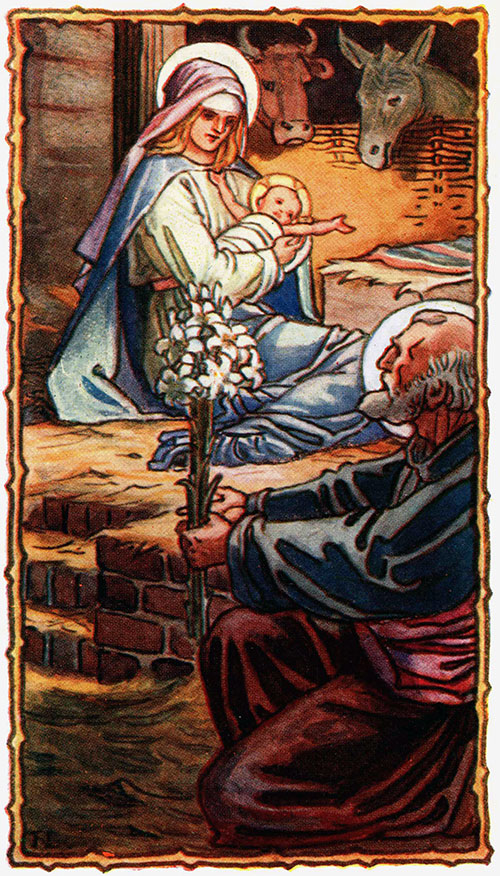 Christmass II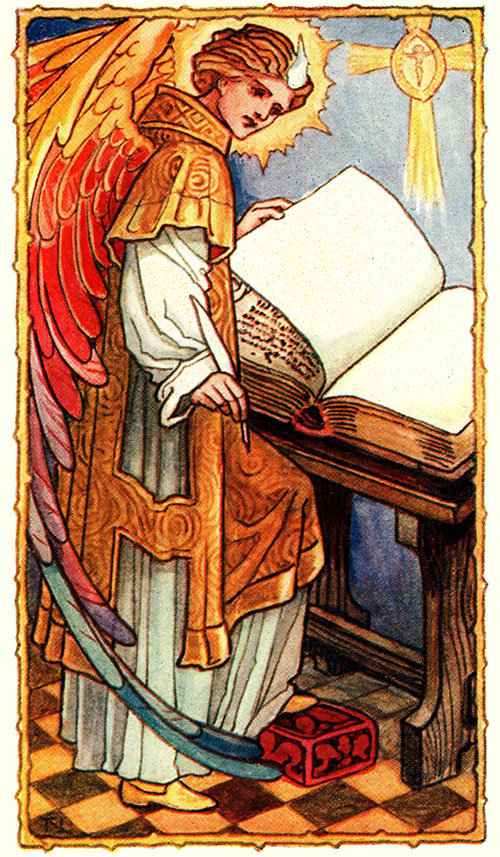 Epiphany I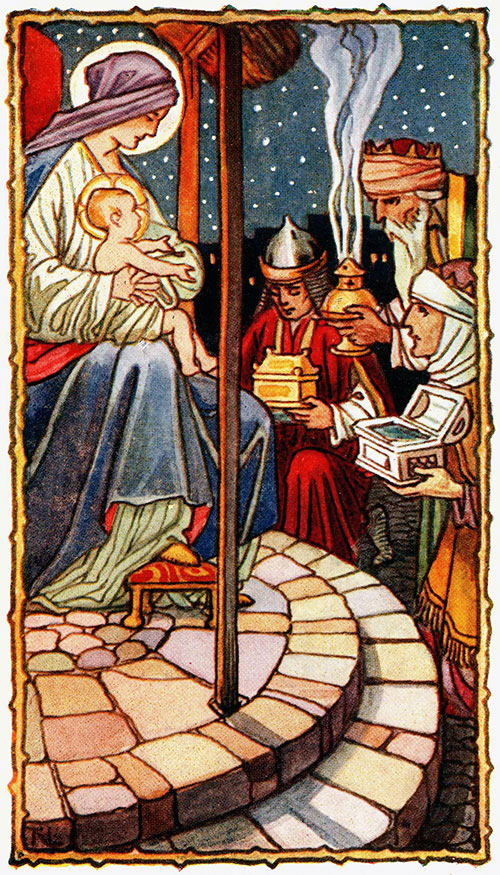 Epiphany II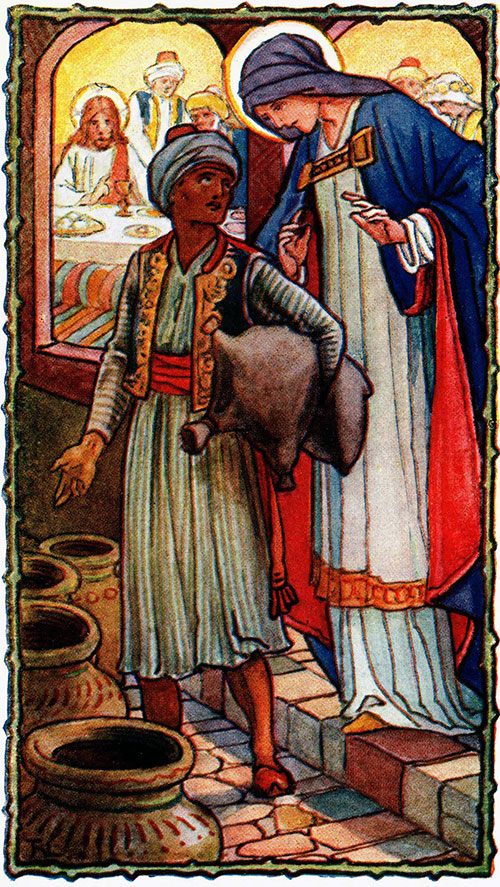 Epiphany III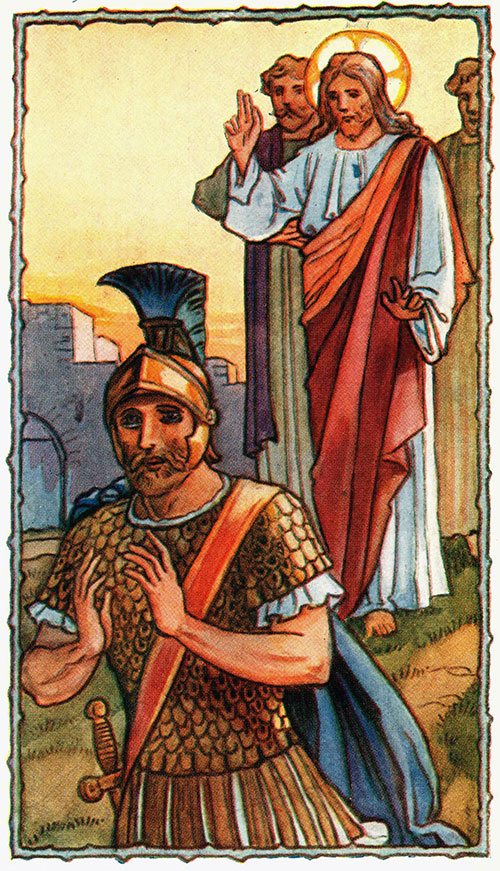 Epiphany IV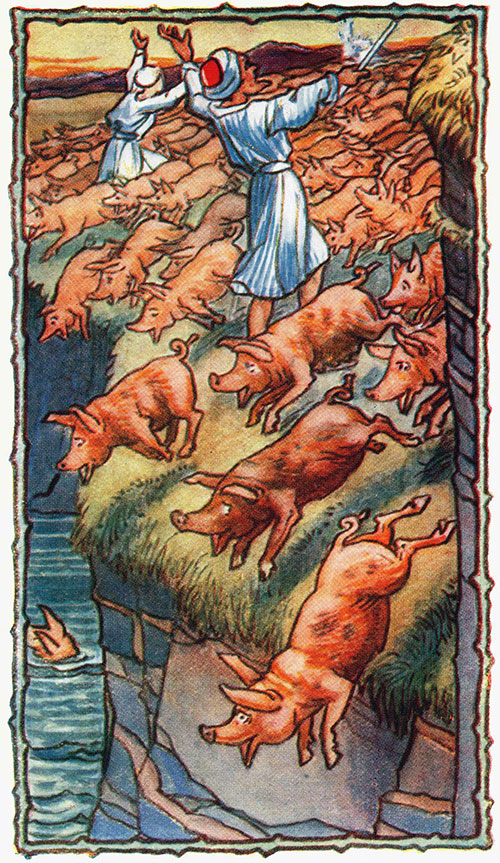 Epiphany V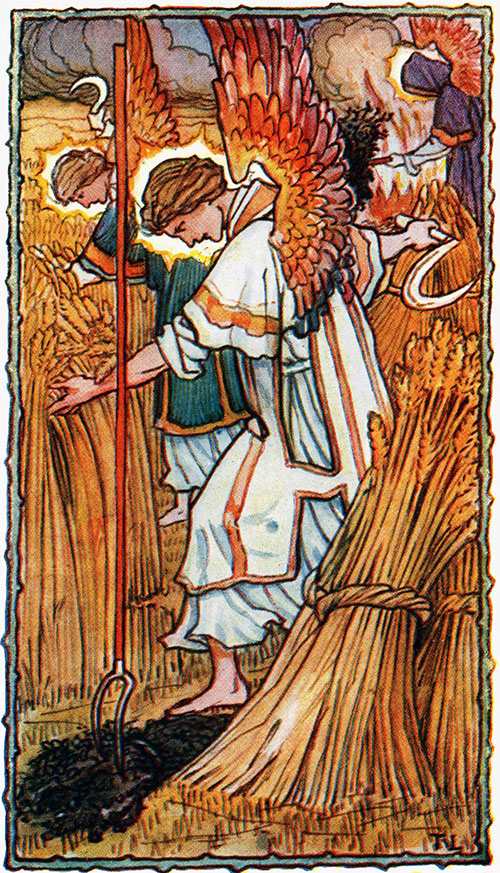 Epiphany VI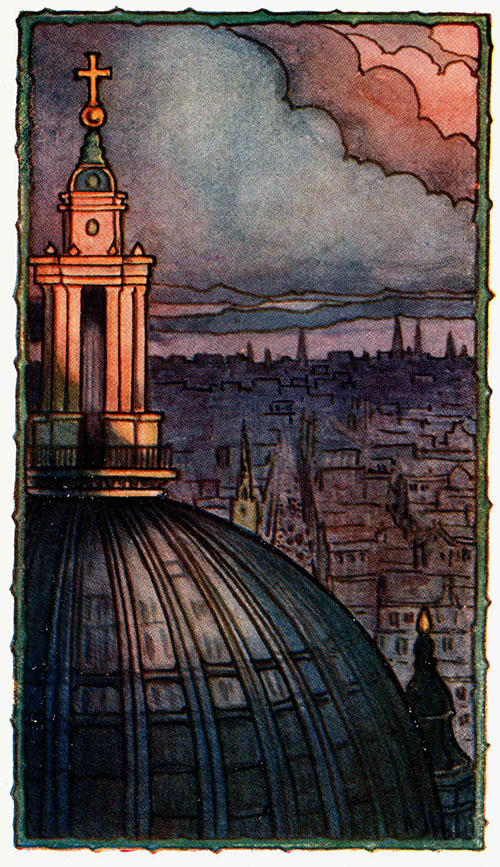 Ash Wednesday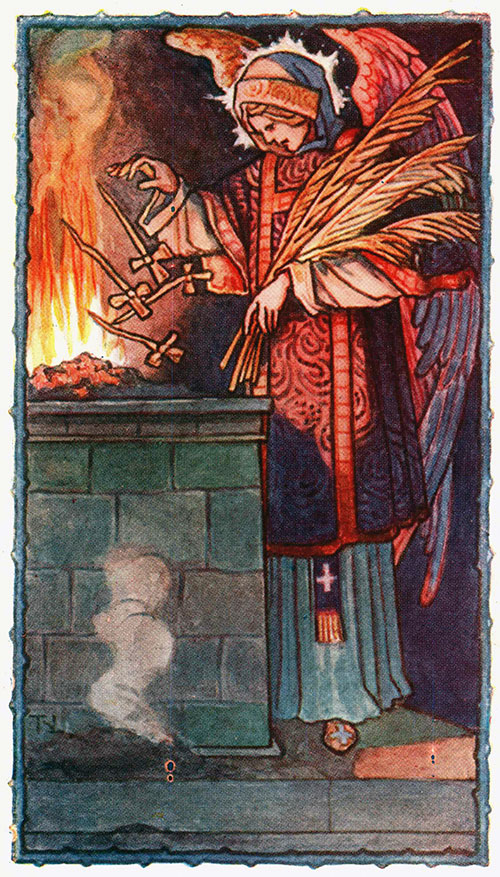 Septuagesima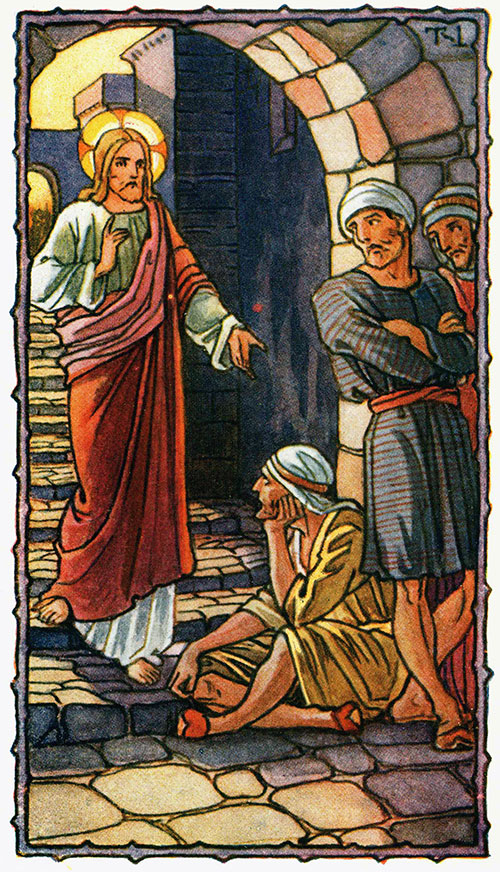 Sexagesima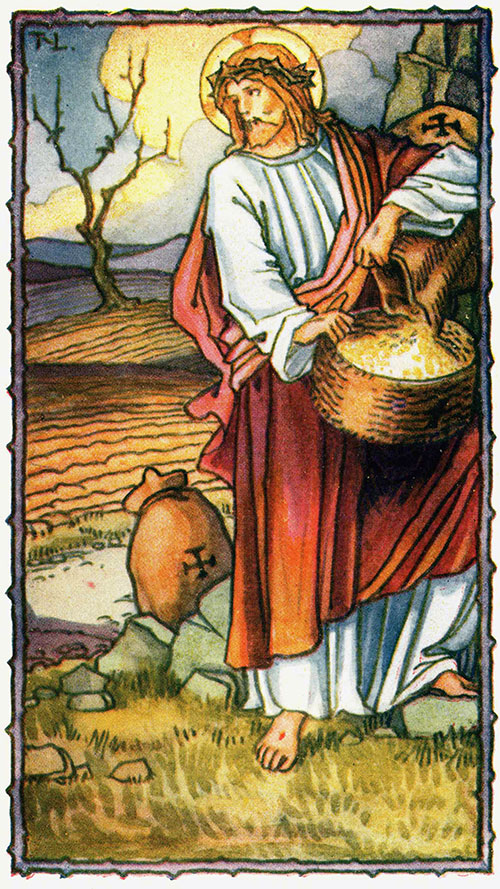 Quinquagesima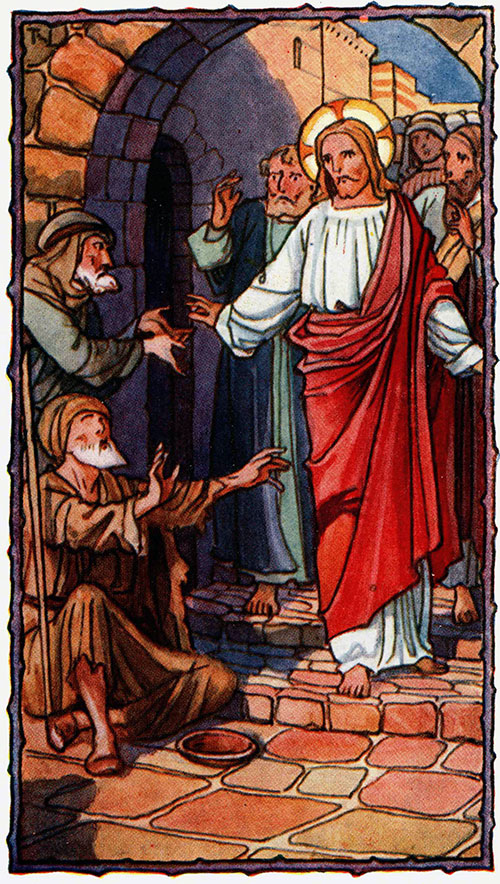 Lent I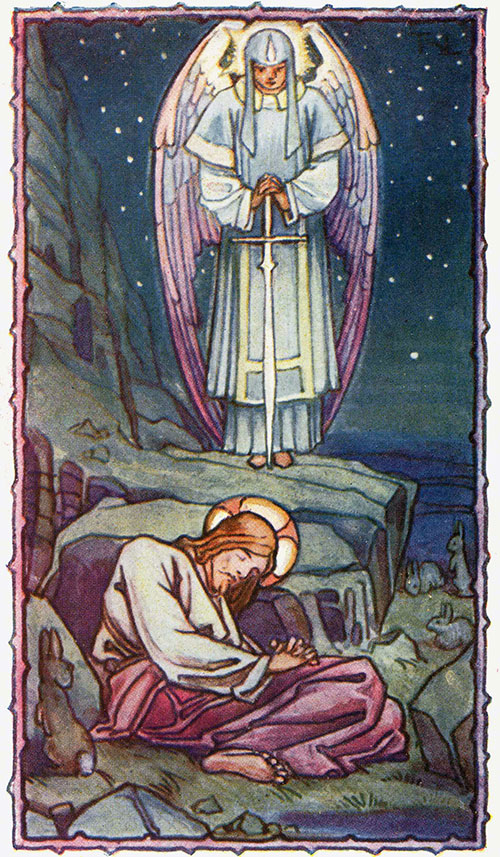 Lent II
Lent III
Lent IV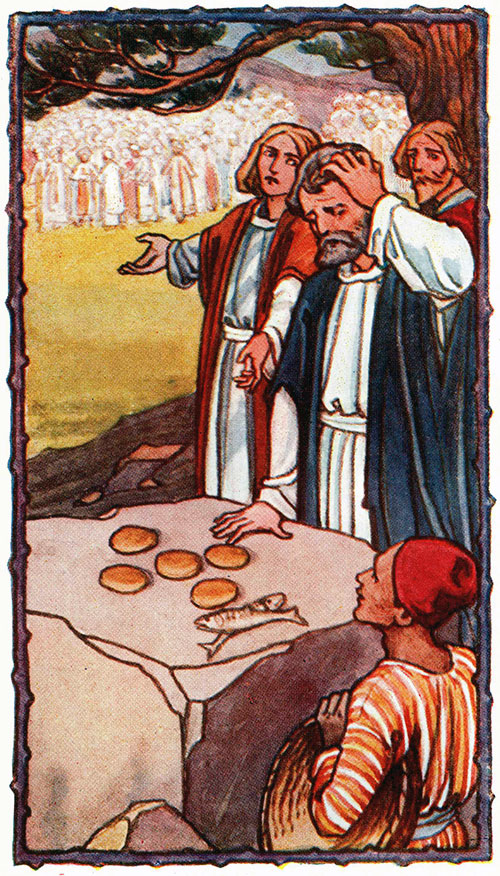 Lent V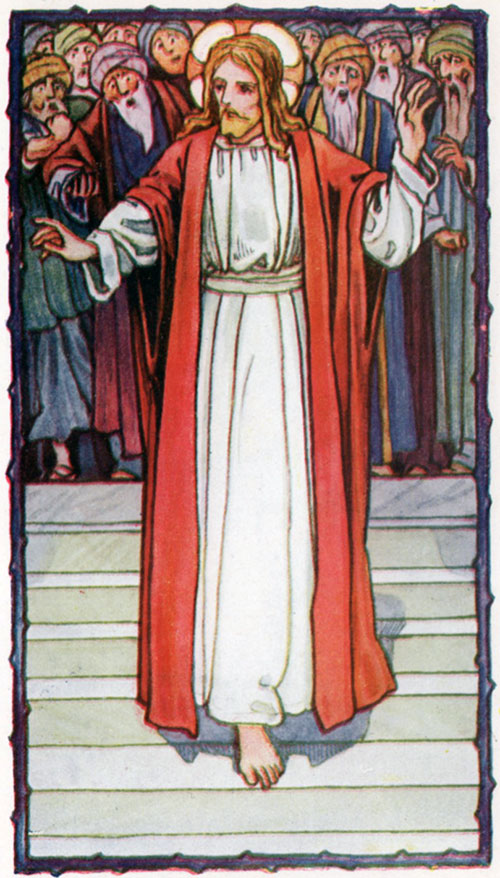 Lent VI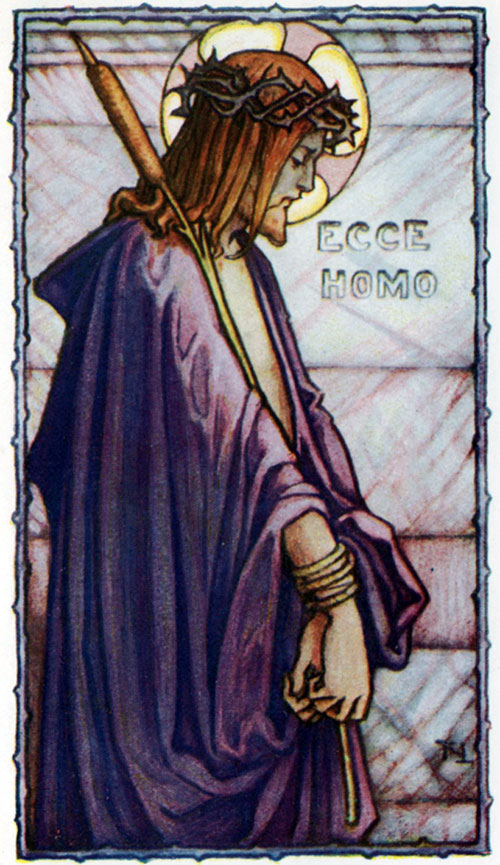 Good Friday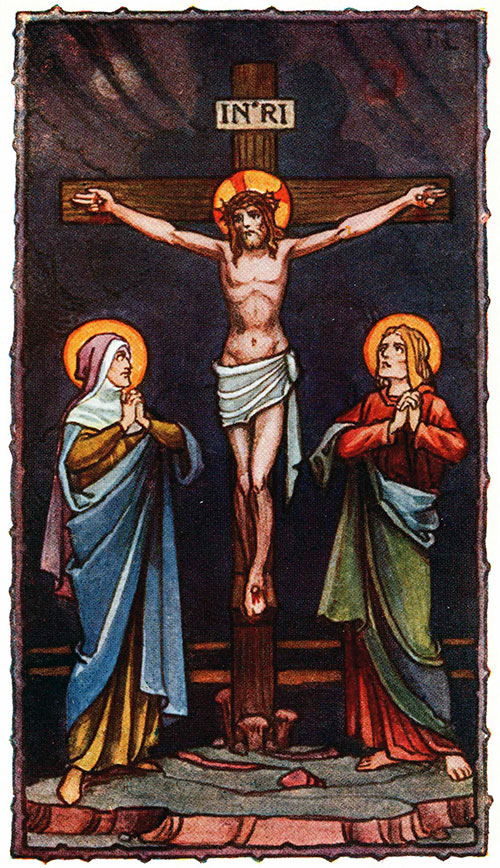 Easter Day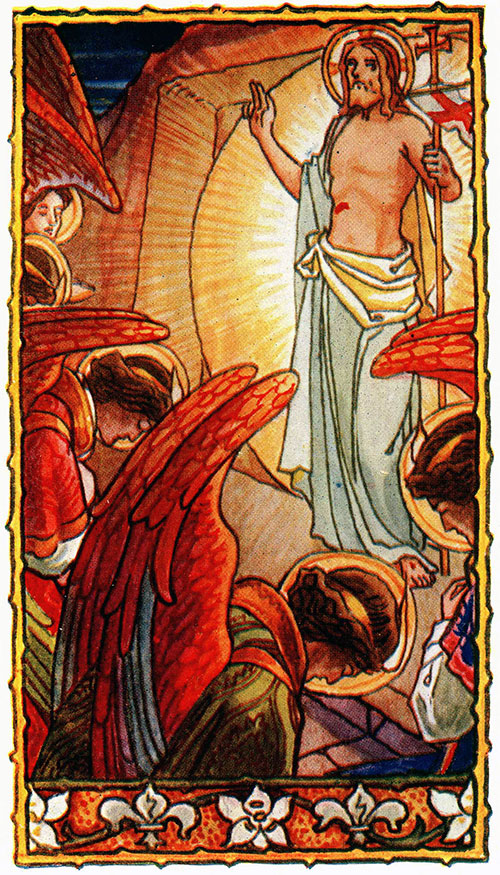 Easter I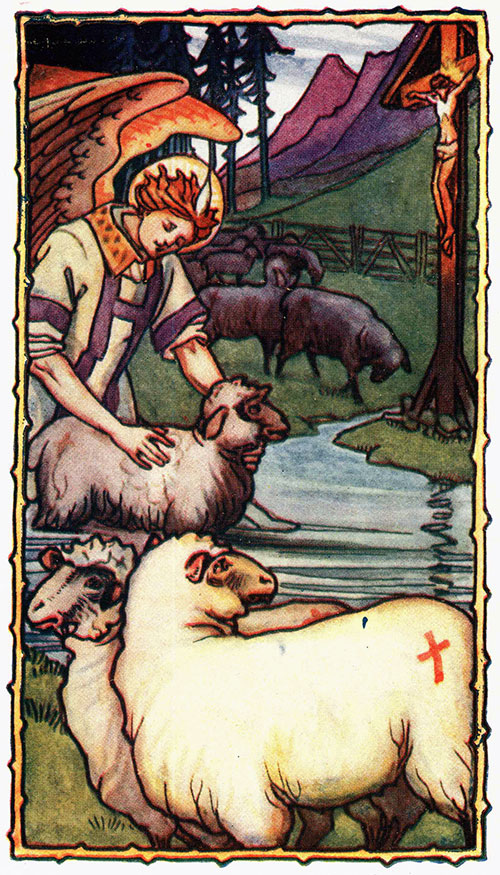 Easter II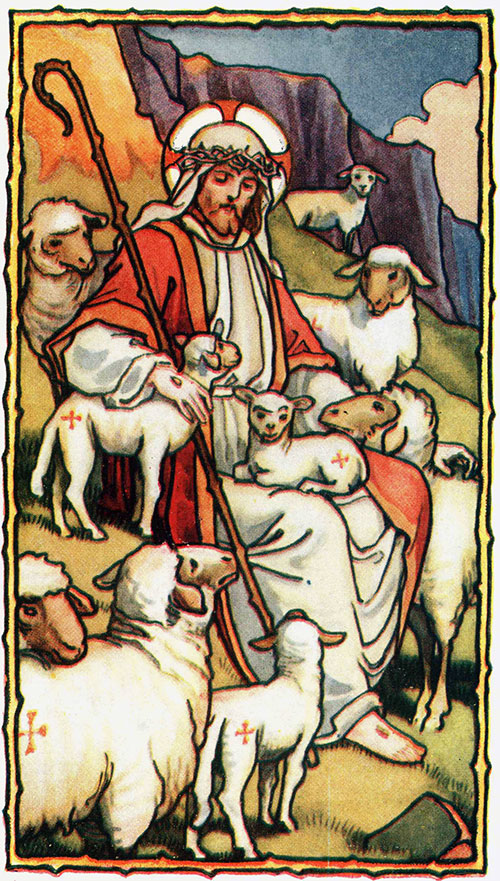 Easter III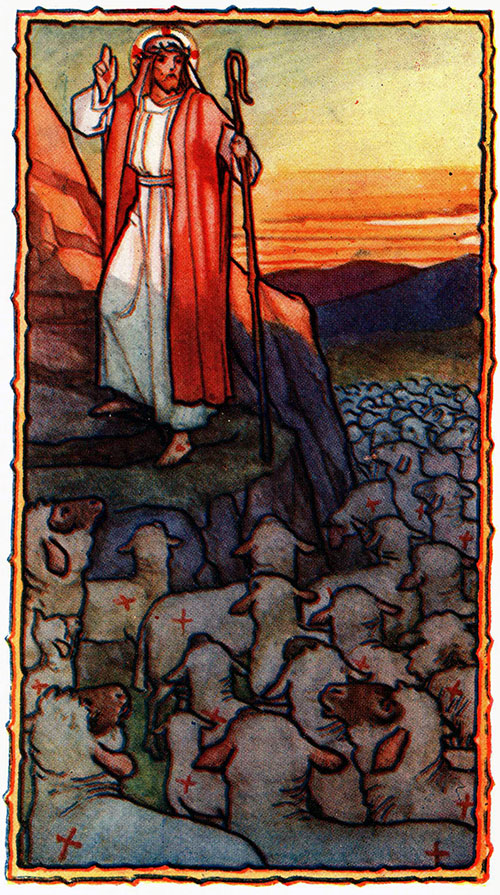 Easter IV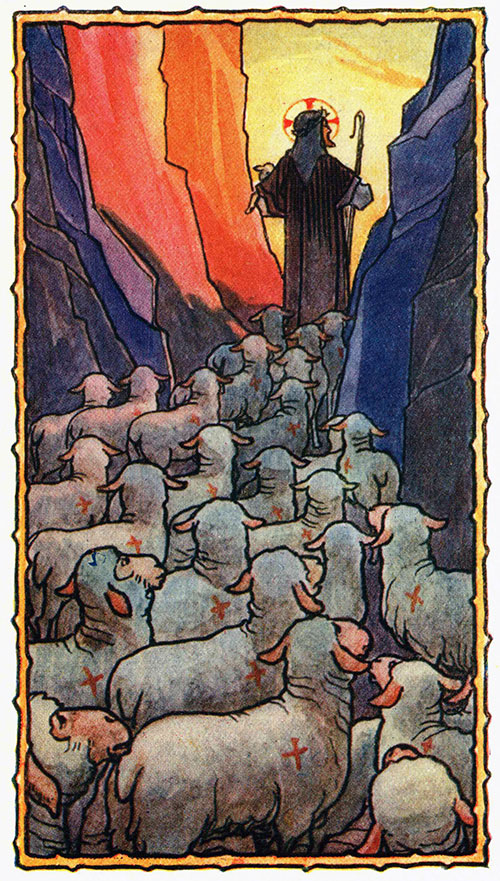 Easter V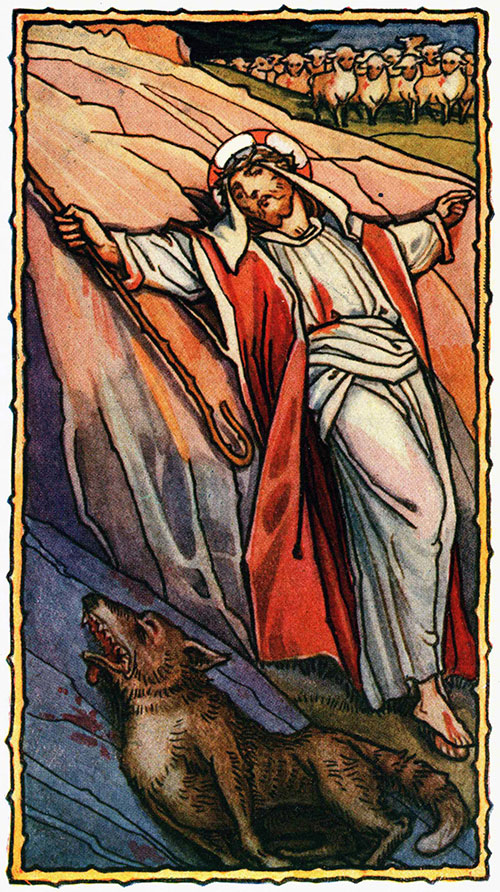 Ascension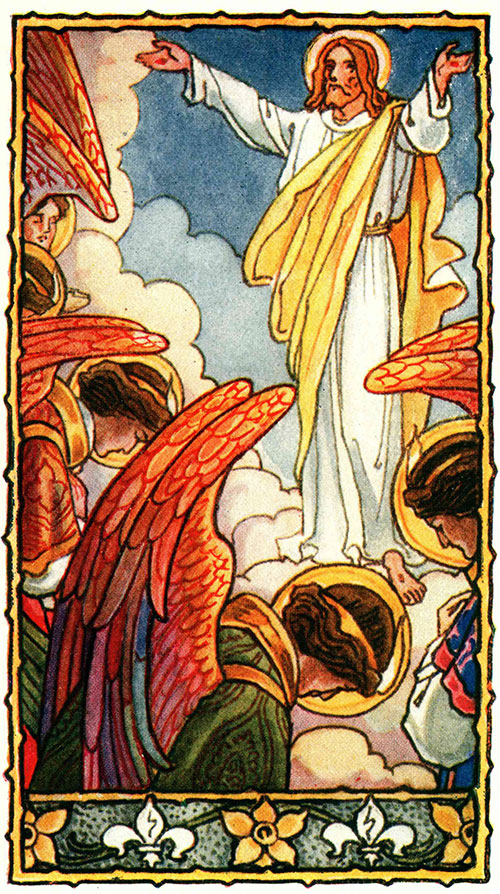 Ascension I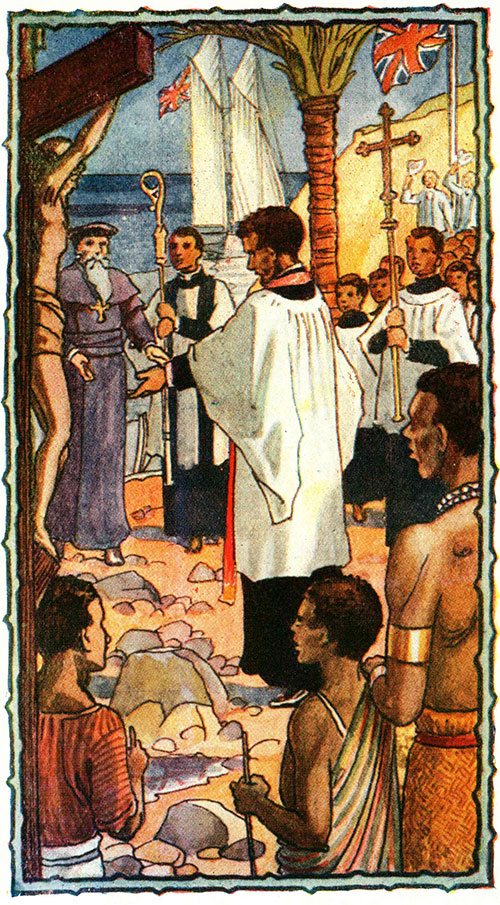 Whitsunday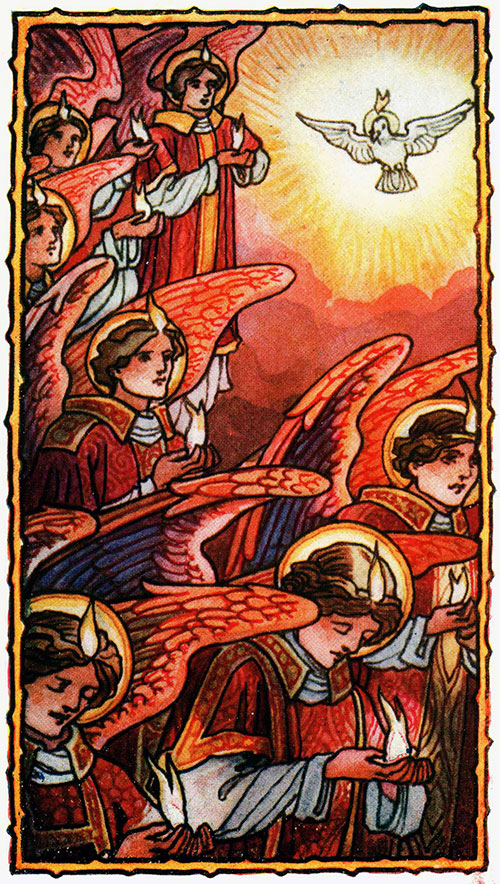 Trinity Sunday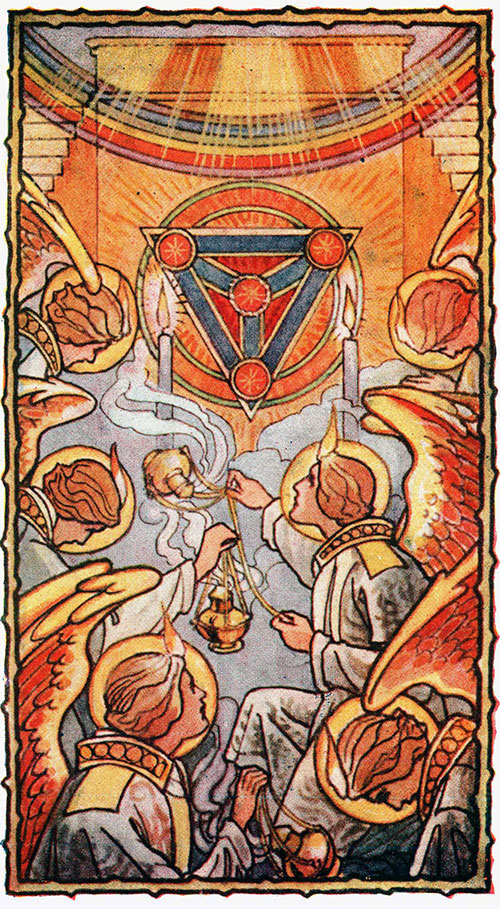 Trinity I
Trinity II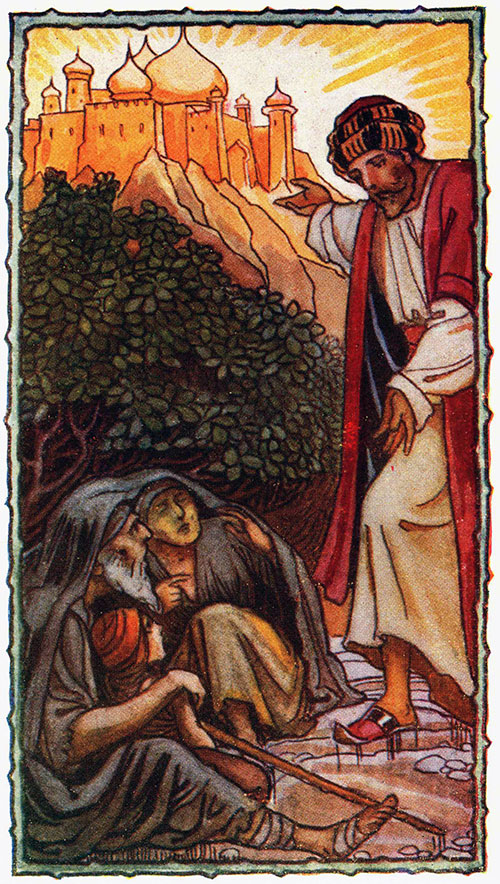 Trinity III
Trinity IV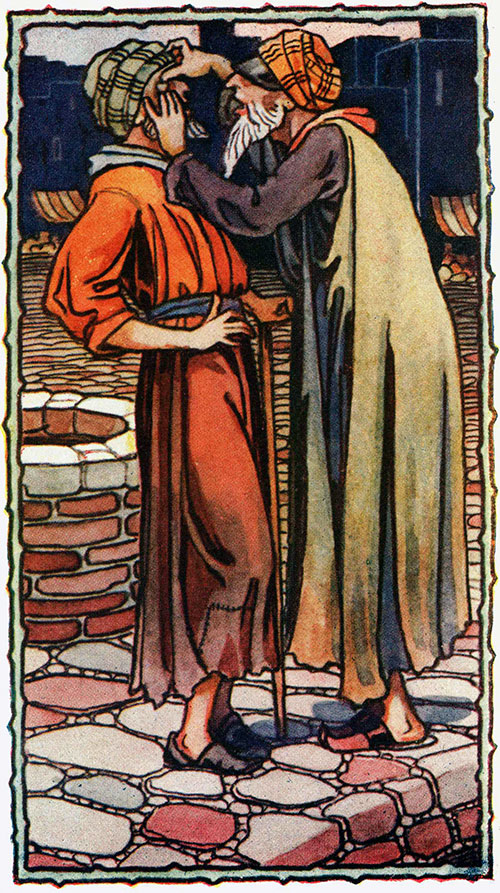 Trinity V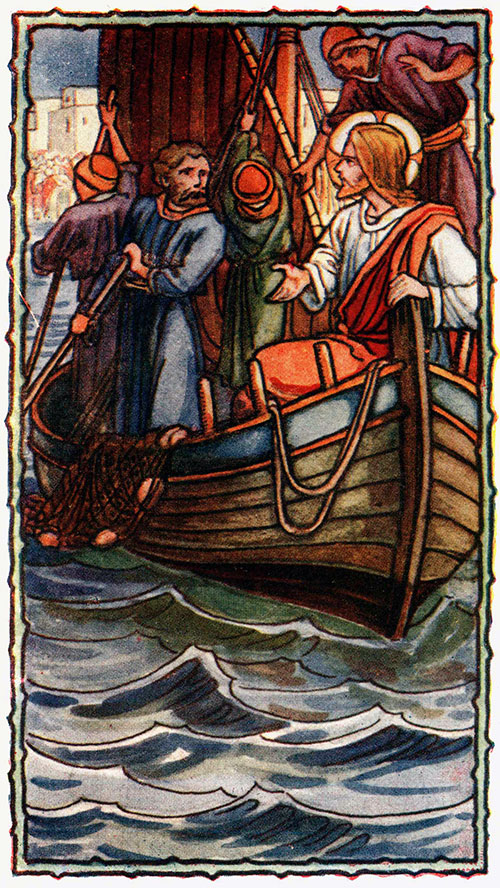 Trinity VI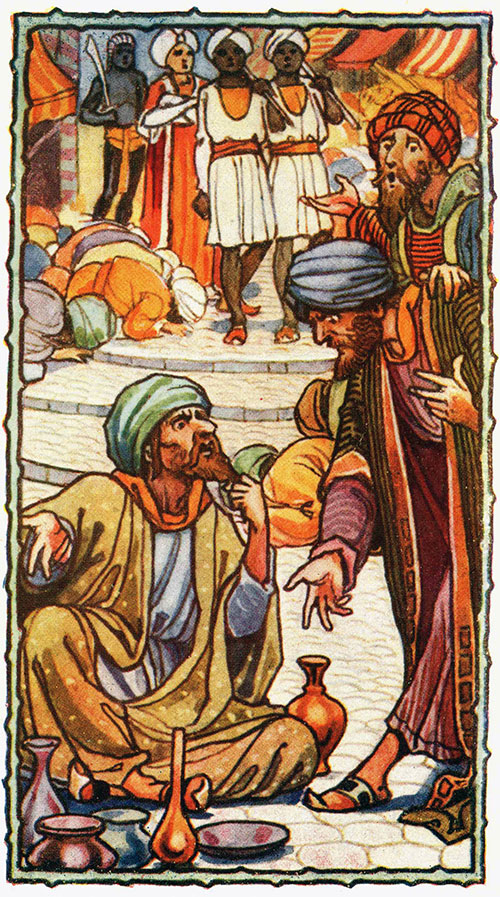 Trinity VII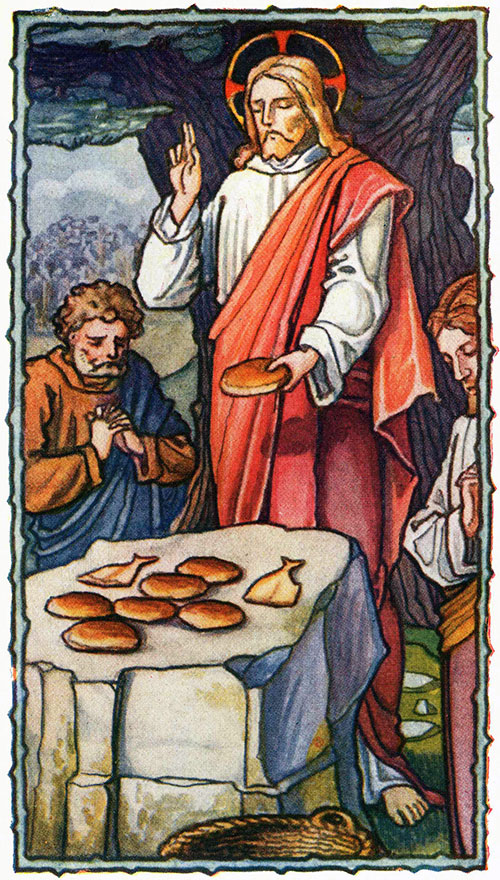 Trinity VIII
Trinity IX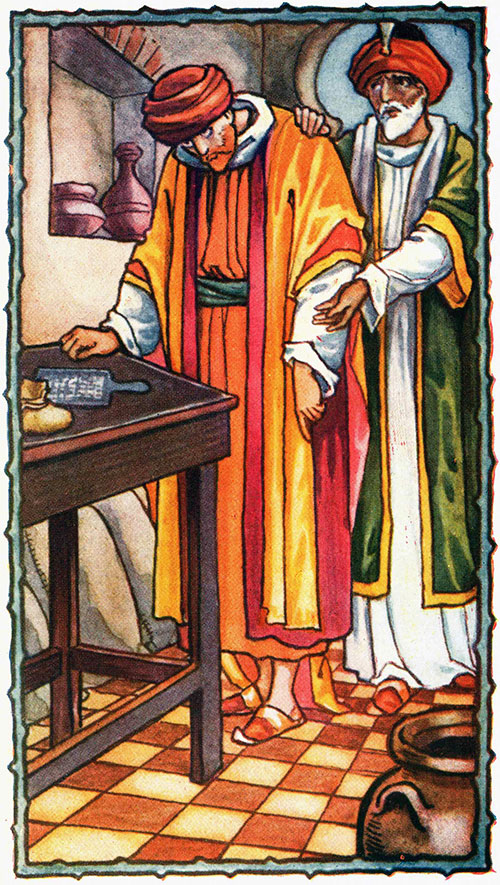 Trinity X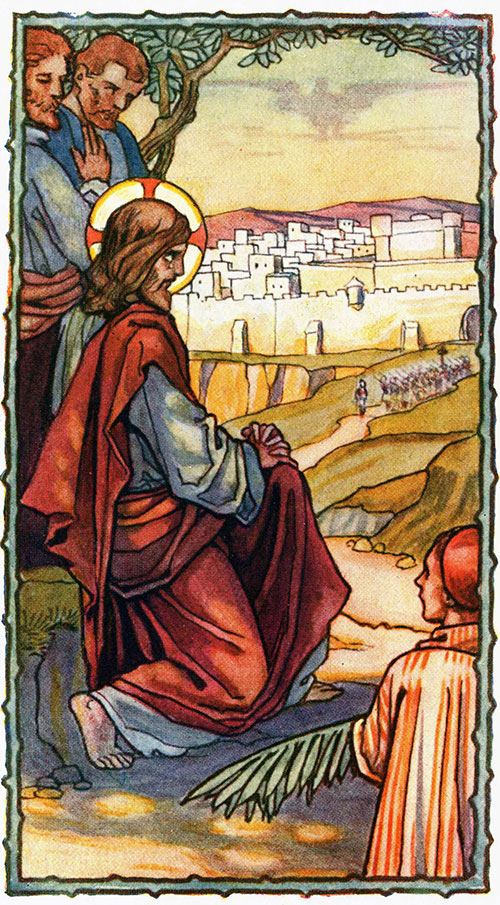 Trinity XI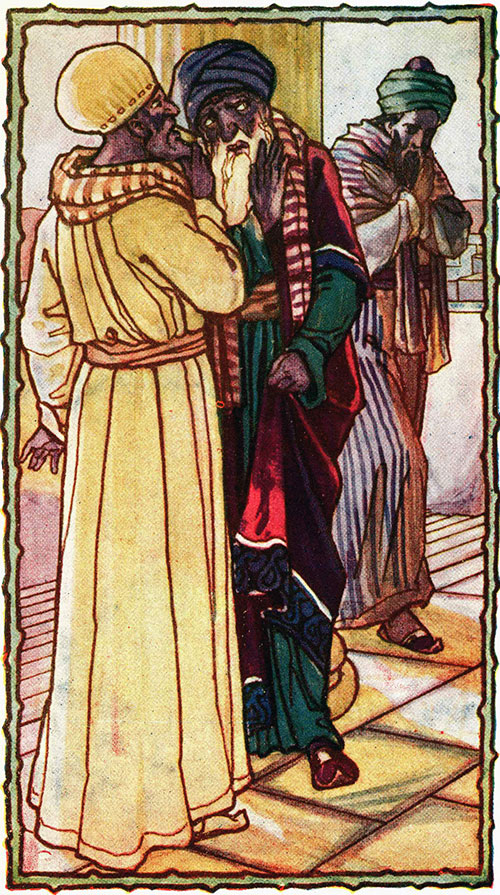 Trinity XII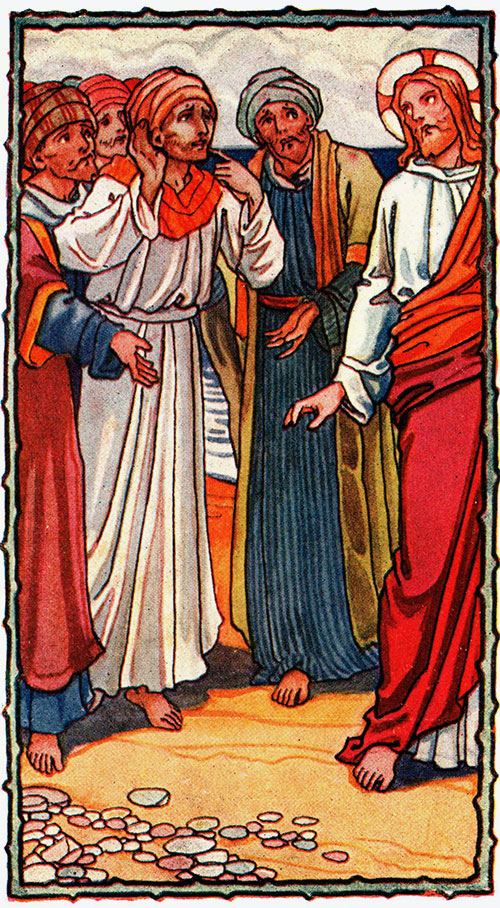 Trinity XIII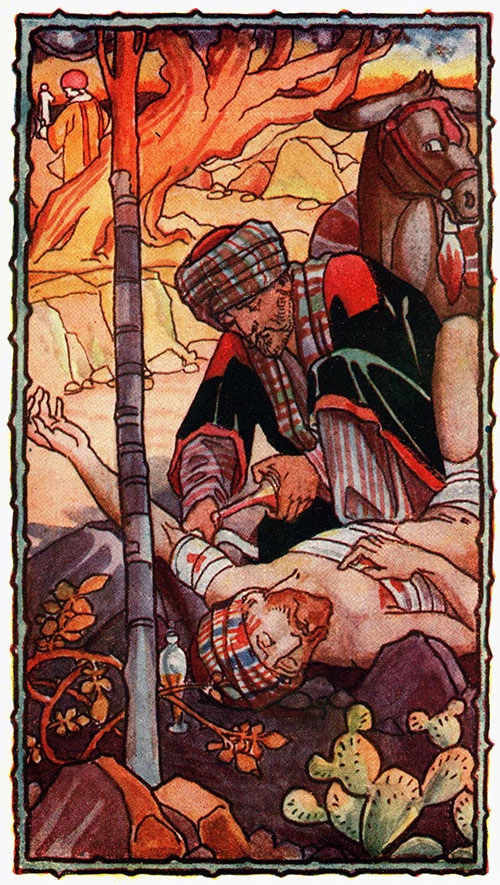 Trinity XIV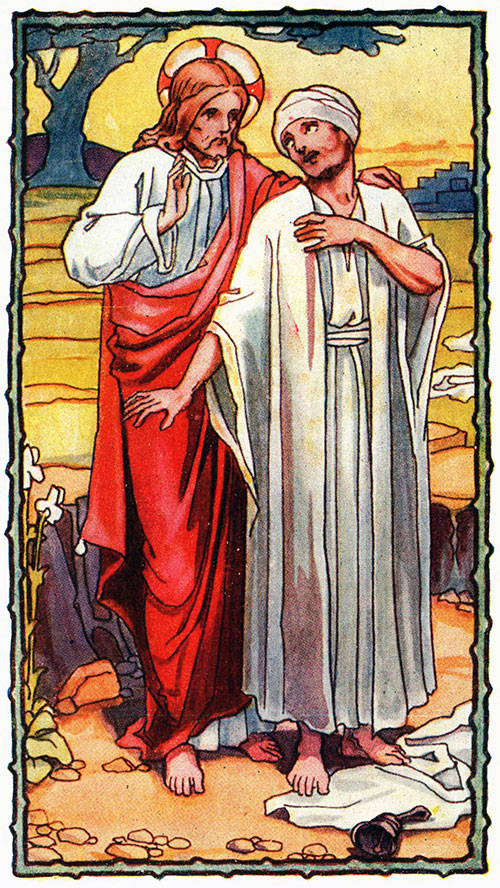 Trinity XV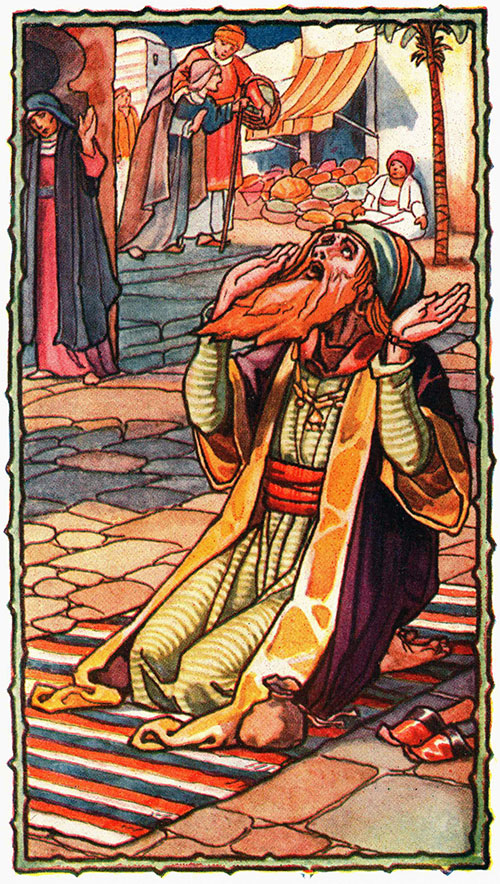 Trinity XVI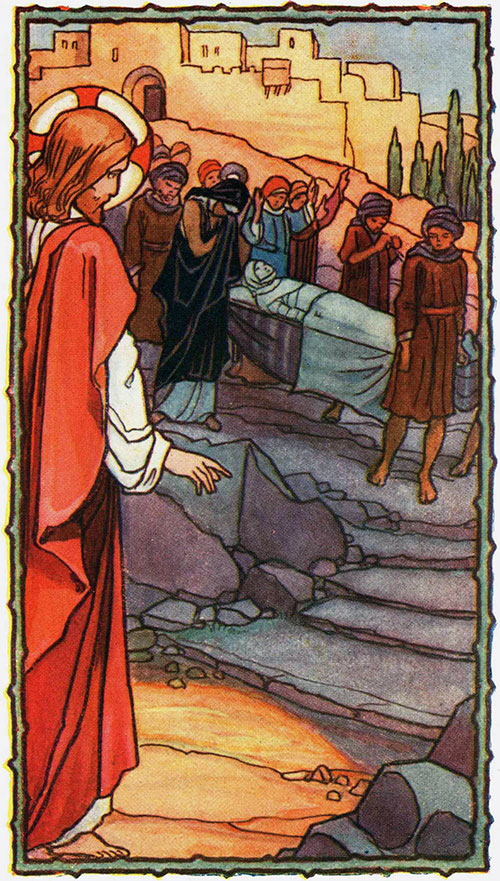 Trinity XVII
Trinity XVIII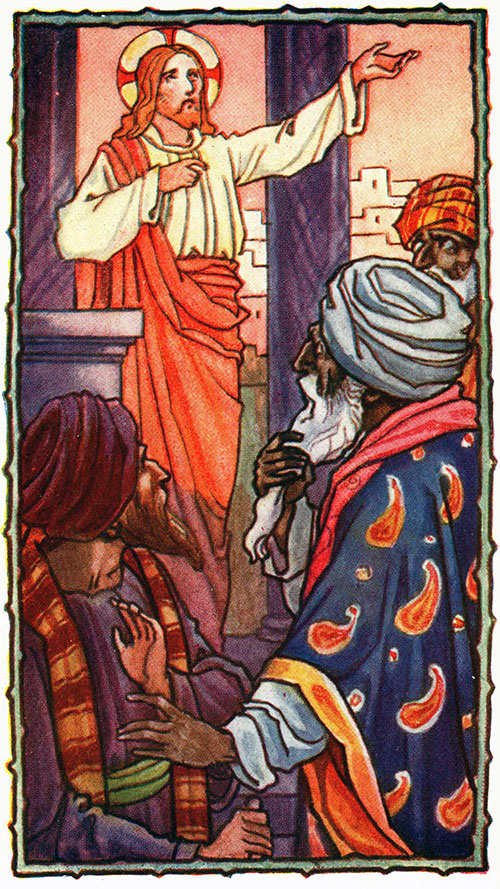 Trinity XIX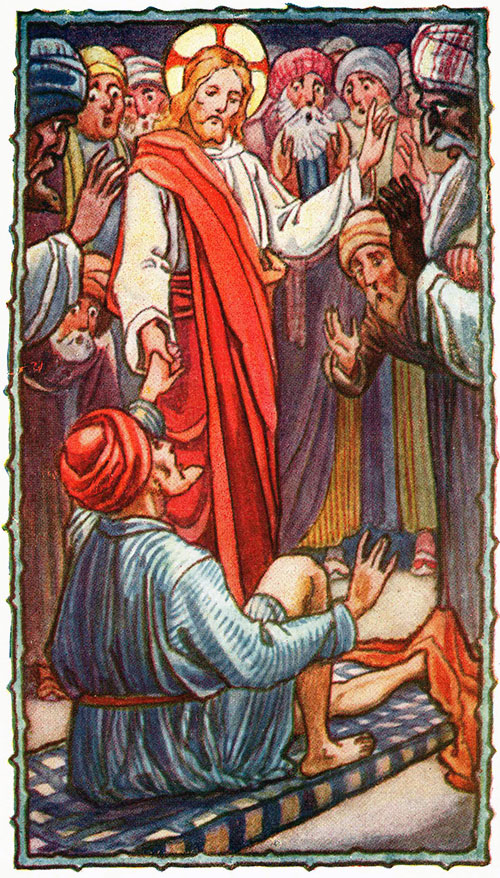 Trinity XX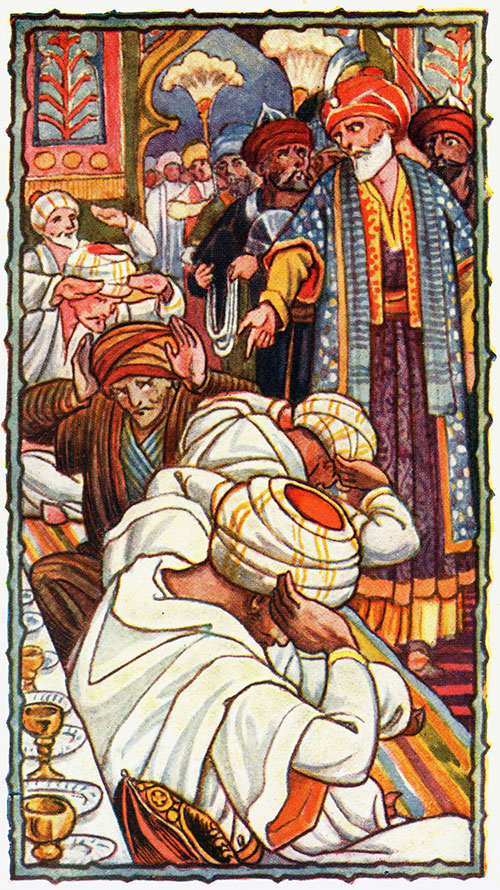 Trinity XXI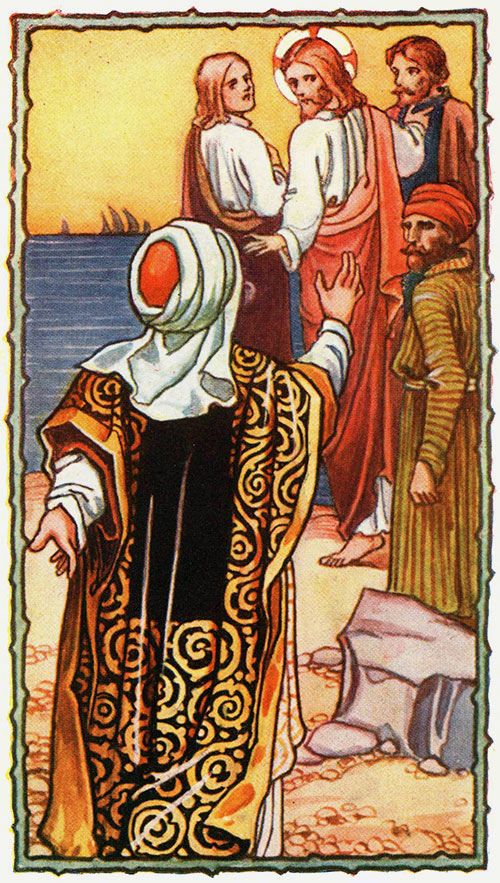 Trinity XXII
Trinity XXIII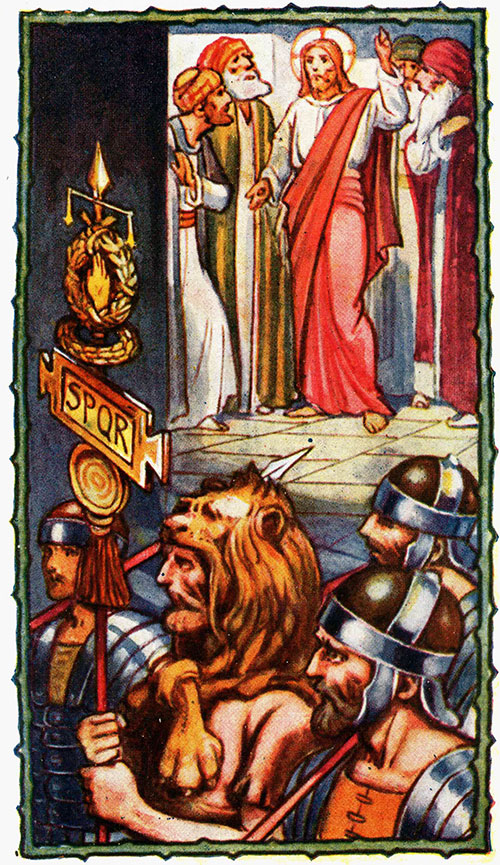 Trinity XXIV
Trinity Last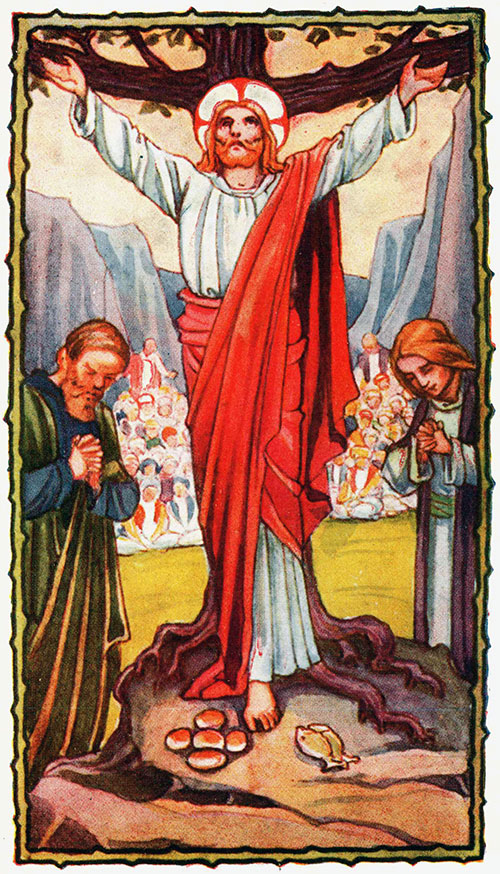 ---
mammana.org