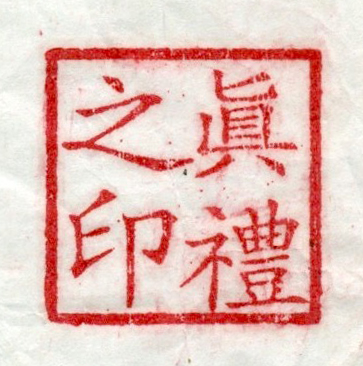 Current Projects
Transcription and edition of the journal of James DeKoven (1831-1879), church educator, warden of Racine College.
Index of issues of The Living Church magazine, 1878 to present.
Bibliography of the Library of Anglo-Catholic Library.
Digitizing of Anglican liturgical materials: c. 165 languages in c. 295 editions to 2022.
History of St. Alban's Church, New York.
English translation of Olivier Loyer's L'Anglicanisme de Richard Hooker (1979)
English translation of William Palmer's In XXXIX Articulos (1842)
Bowing at the Name: A Catena Patrum